Diamond Studs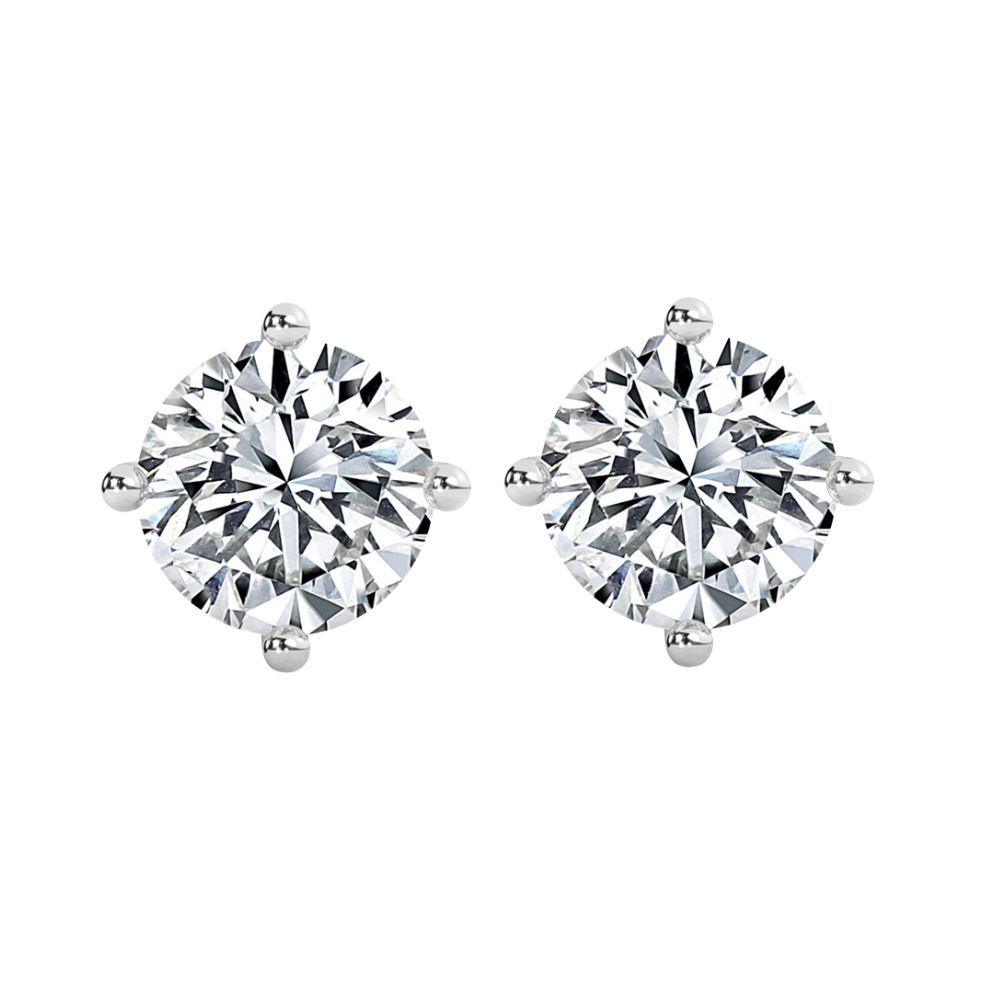 Diamond Studs
Discover elegance with our designer diamond stud earrings. Buy diamond stud earrings online, showcasing captivating designs. Explore natural and certified diamond stud earrings in gold and platinum for women, girls, and men. Embrace the timeless beauty of our exquisite collection.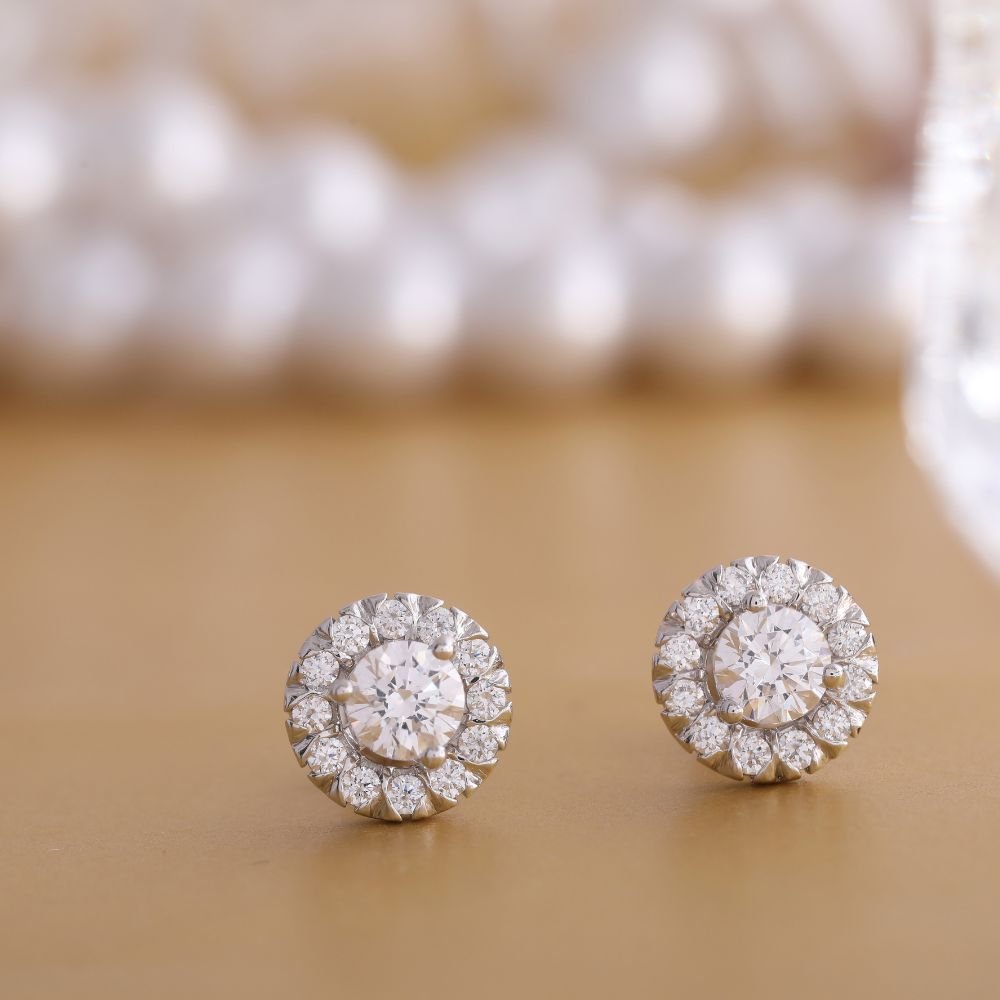 Shop by Type
Despite having a conventional setting, these earrings are really popular right now. They can be suitable for any occasion and are versatile. Halo earrings are available in a variety of precious metals, such as platinum, rose gold, white gold, and yellow gold.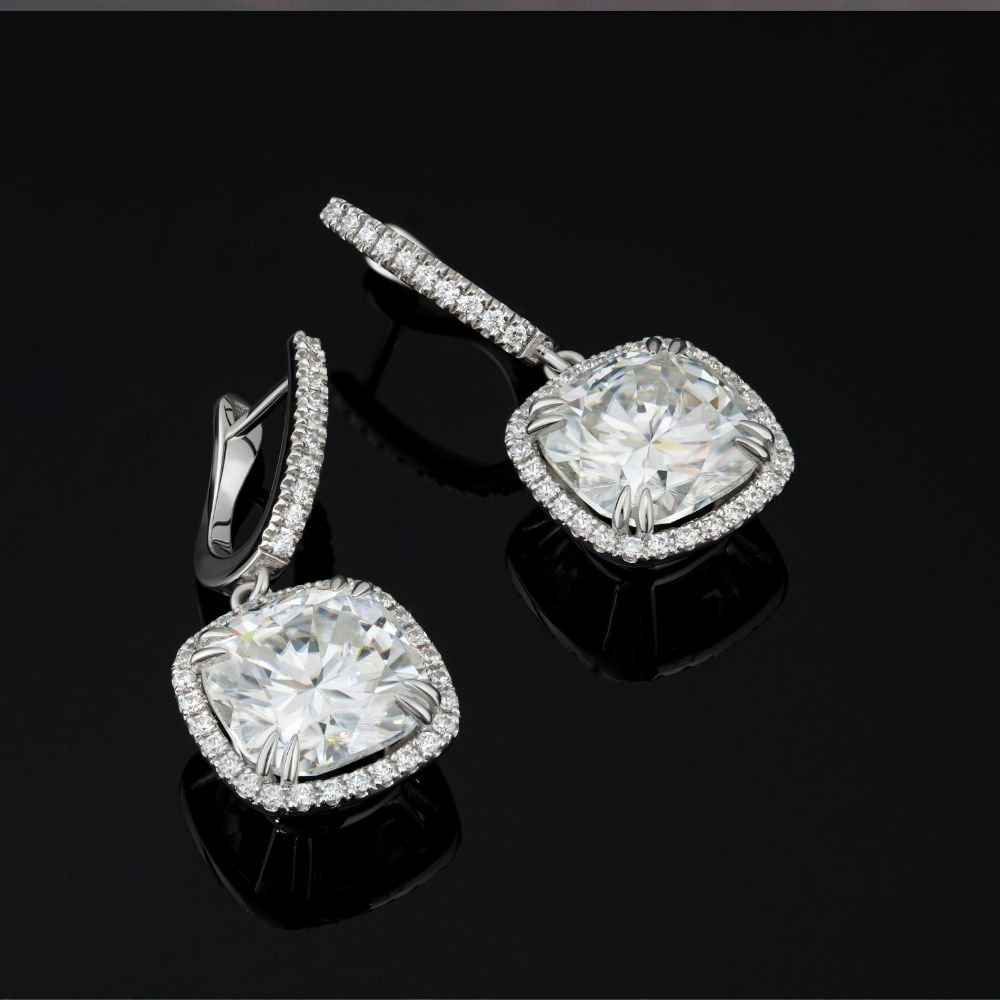 SETTING STYLE
Our line of hoop earrings emanates the classic allure of platinum, gold, and diamonds. Our hoop earrings have diamonds that sparkle like stars. You'll be reminded of the stars twinkling in a bright night sky by the sparkle of these stones.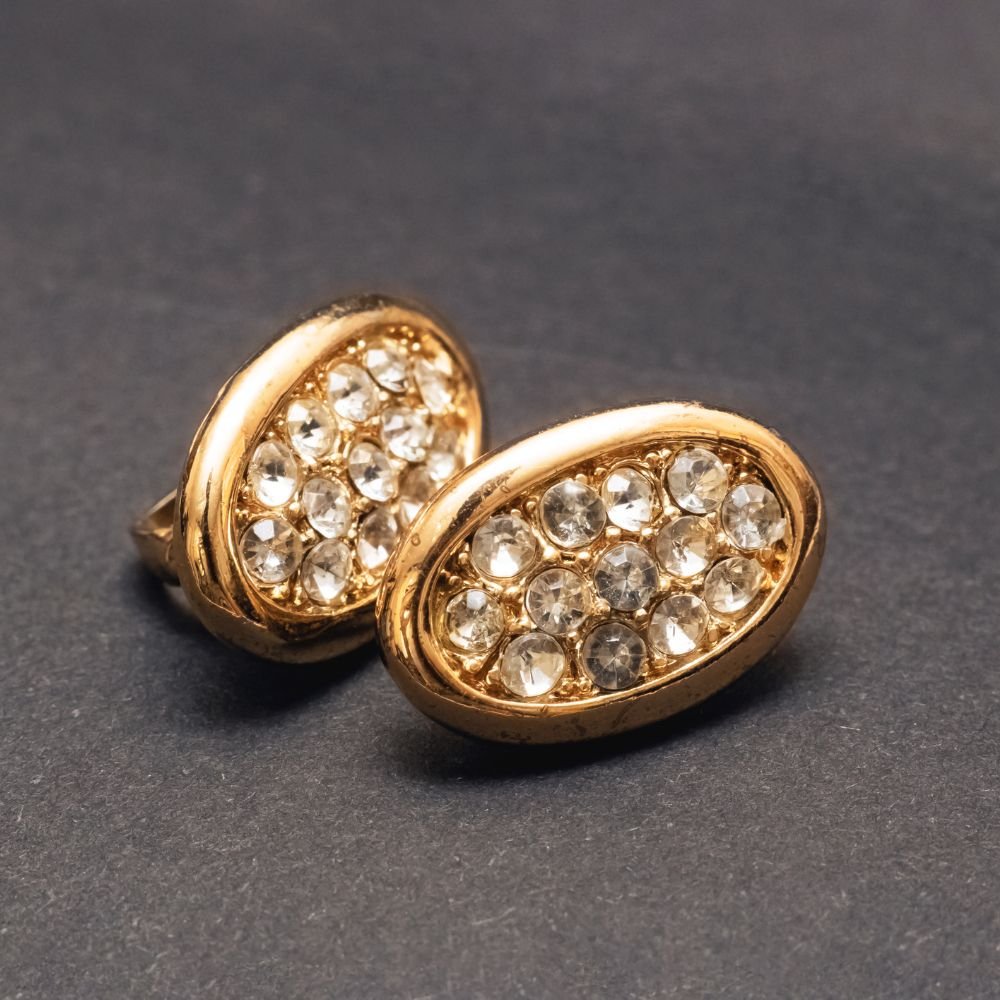 Shop By Metal
With the option to use gemstones, our gemstone earrings allow you to create a one-of-a-kind masterpiece. You're sure to find the perfect halo earrings amongst our gorgeous assortment to make the occasion even more special.
Our design earrings from this collection because each item is expertly crafted. Unlike rings or bangles, when you buy Designer Earring, it would be an ideal surprise gift for a loved one.