Bracelets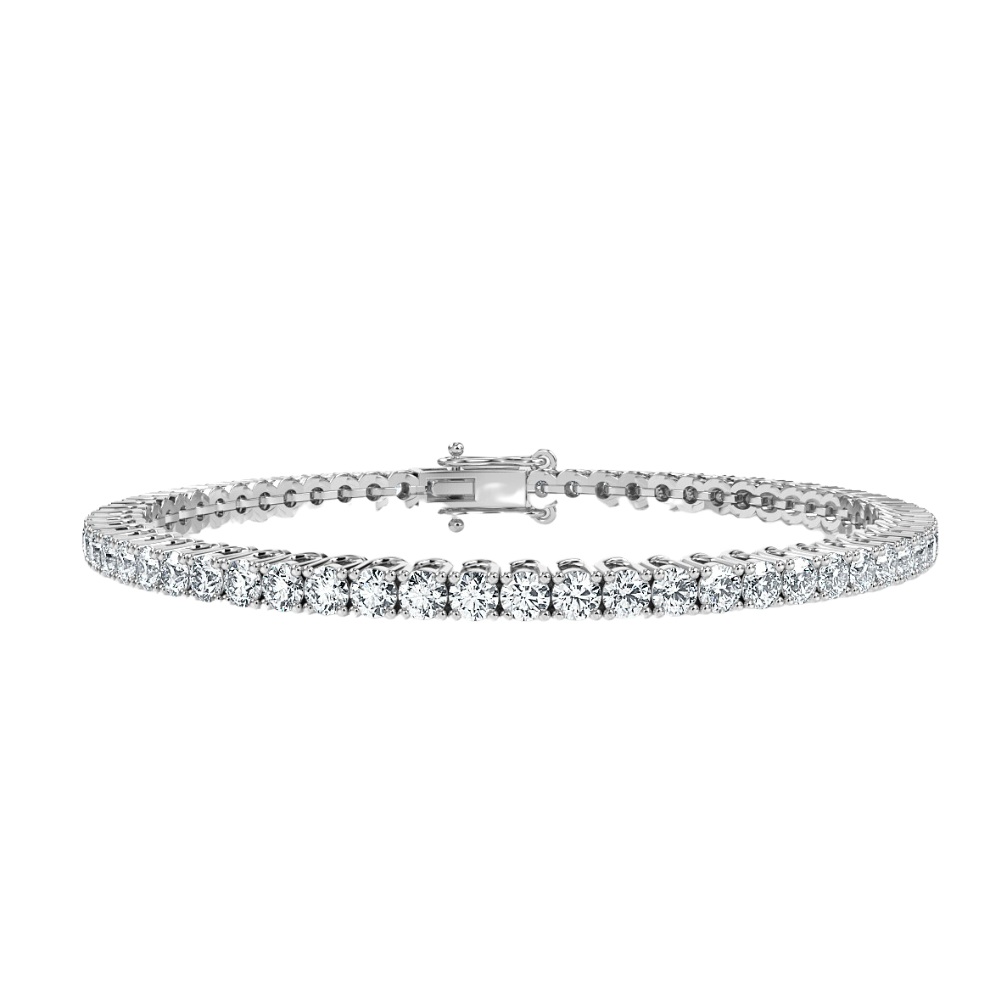 Browse our exquisite selection of diamond bracelets at Divour Diamonds. Our online store offers a seamless buying experience, allowing you to purchase stunning designer diamond bangles and fashion bracelets with ease. Each piece in our collection is meticulously crafted, showcasing the beauty of natural and certified diamonds. Whether you prefer the classic allure of gold or the refined charm of platinum, our range includes options to suit your preferences. Indulge in the artistry of our handmade bracelets for women and elevate your style to new heights. Shop now and adorn yourself with a symbol of timeless sophistication.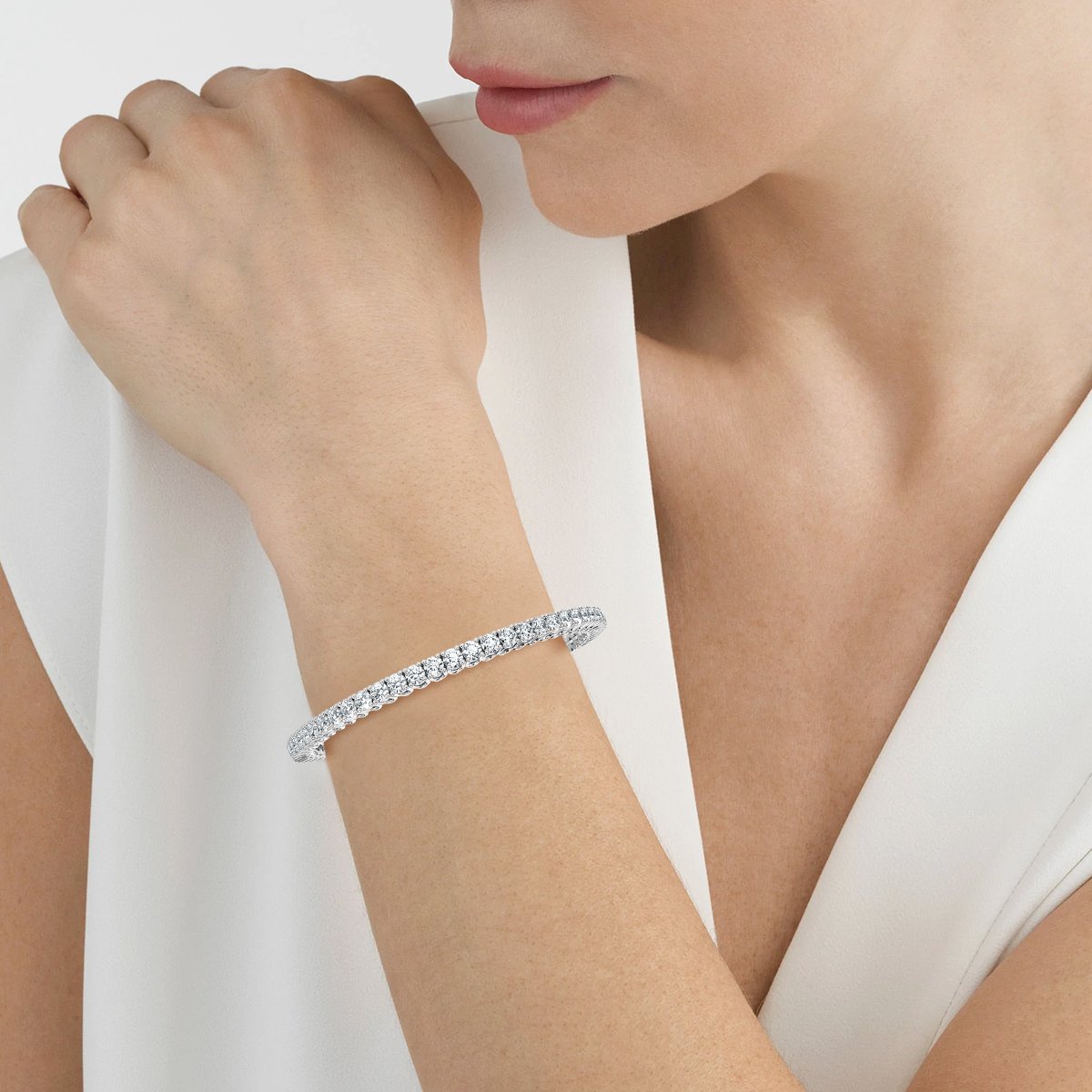 Bracelets
One-stop destination to buy exquisite diamond bracelets. Explore our stunning collection of designer bracelets, featuring fashion-forward designs that cater to every style. Each bracelet is adorned with natural and certified diamonds, ensuring both beauty and authenticity. Indulge in the luxury of our gold and platinum bracelets, meticulously crafted to perfection. Our bracelets for women are designed to enhance your elegance and elevate any ensemble. Experience the convenience of shopping online and discover the perfect piece to adorn your wrist. Shop now and embrace the timeless allure of our stunning diamond bracelets.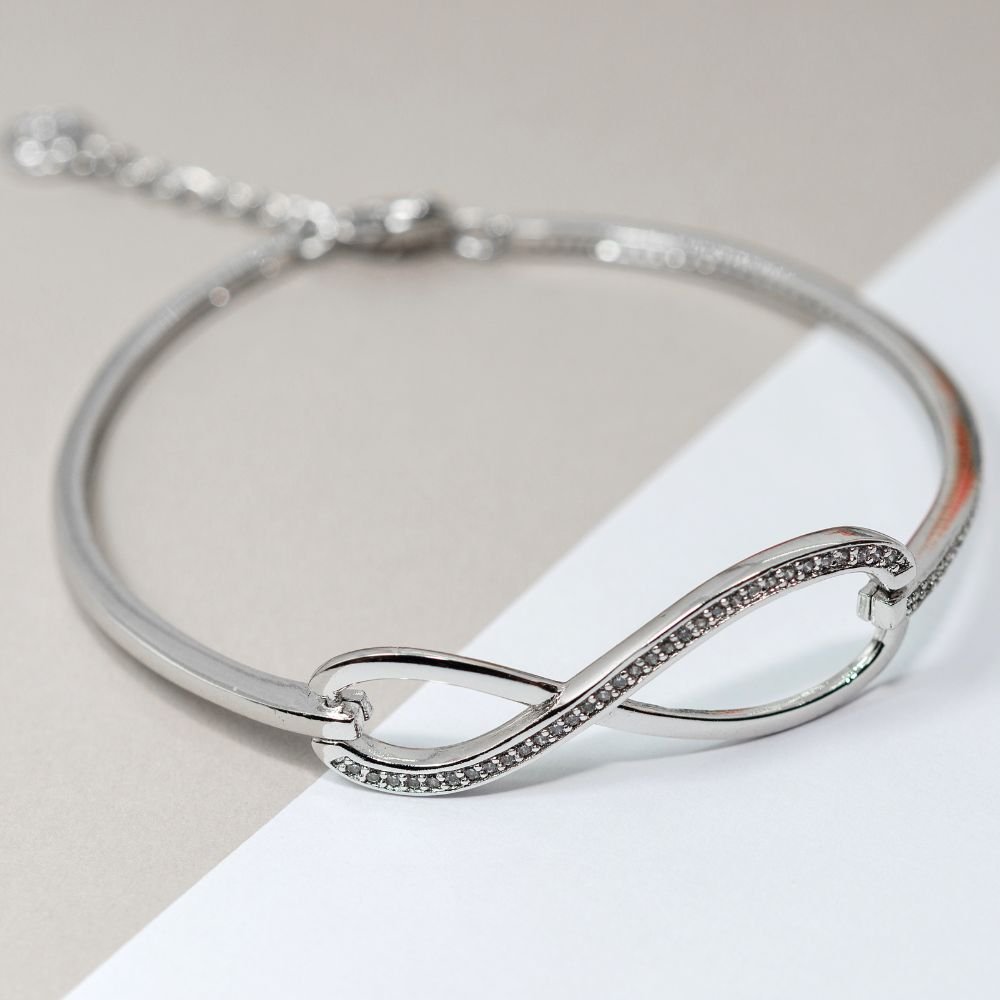 SETTING STYLE
Shop our exclusive collection of designer fancy color diamond bracelets online. Explore exquisite designs featuring rare and captivating fancy colored diamonds. Embrace the allure of these unique pieces and elevate your style with our luxurious fancy bracelets.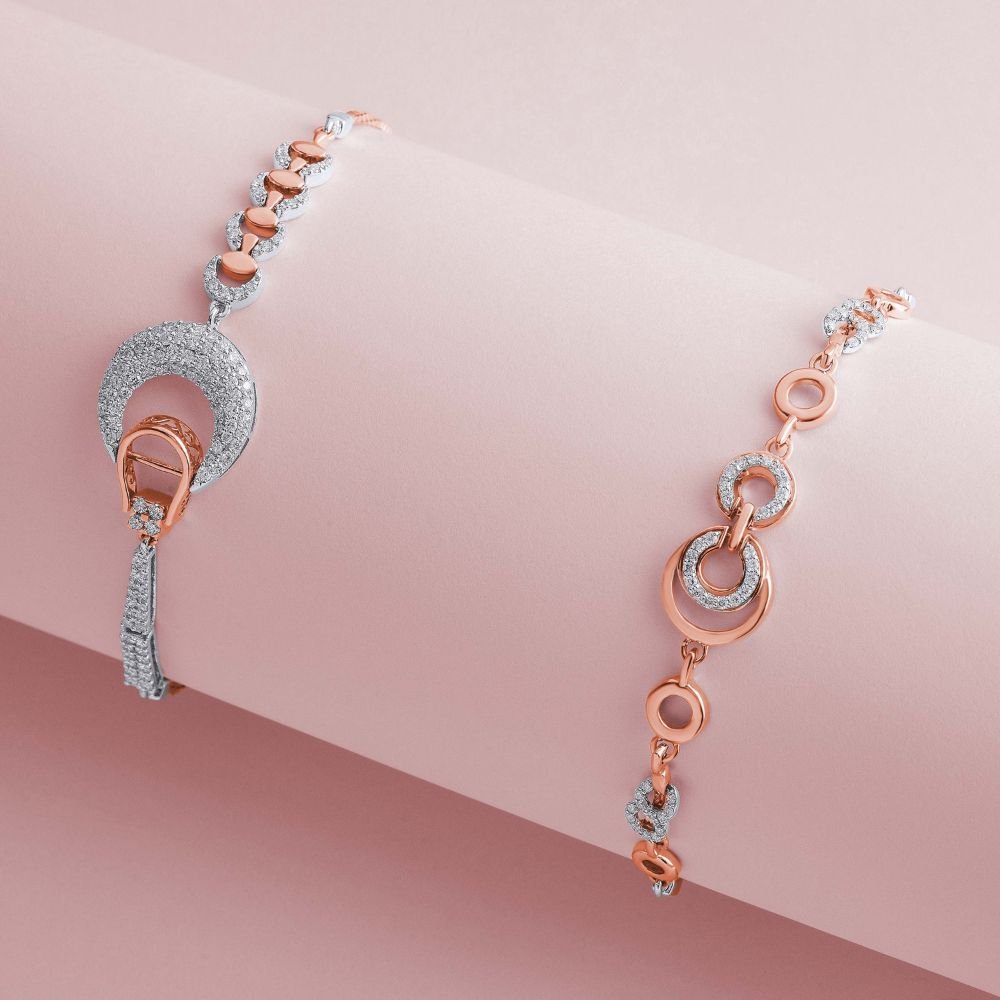 Shop By Metal
With the option to use gemstones, our gemstone earrings allow you to create a one-of-a-kind masterpiece. You're sure to find the perfect halo earrings amongst our gorgeous assortment to make the occasion even more special.
Our design earrings from this collection because each item is expertly crafted. Unlike rings or bangles, when you buy Designer Earring, it would be an ideal surprise gift for a loved one.