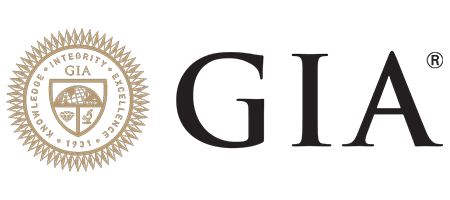 GIA is the world's foremost authority on diamonds, colored stones, and pearls. It is Established in 1931 and is a public benefit, nonprofit institute. GIA is the leading source of knowledge, standards, and education in gems and jewellery.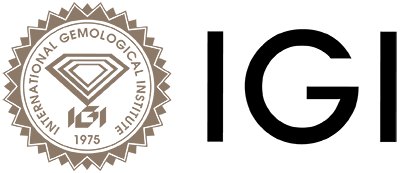 With the operating 20 laboratory locations around the world grading finished jewellery , natural diamonds, lab-grown diamonds and gemstones IGI is the largest organization of its kind. It also operates14 schools of gemology graduating thousands of new jewellery professionals each year.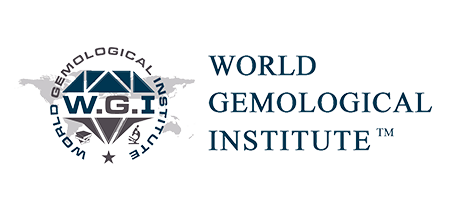 World Gemological Institute (WGI), along with our team of expert staff and gemologists have build a standing reputation as one of the leaders in the diamond, gemstone and jewellery industry. Due to the continuous growing and increasing demand for gemological services, WGI has opened a second laboratory in Bond Street, covering all the Mayfair area.